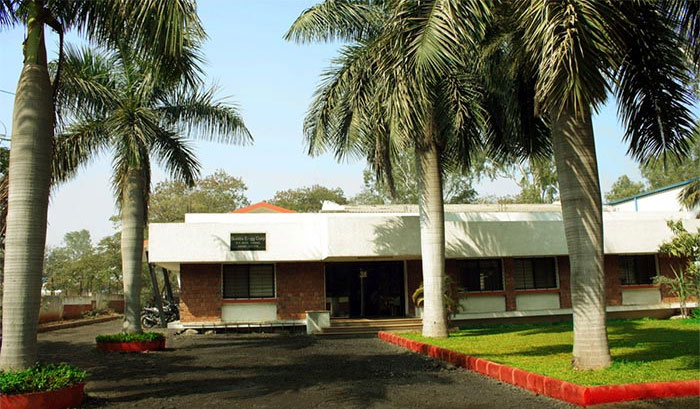 Sunita Engineering Corporation (manufacturer of CNC milling engraving machines) situated in the lush green Ambad Industrial Area at Nasik, Maharashtra, ventured into motion control technology way back in 1988 and introduced Pen Plotters a product used in CAD industry for making large format drawings on paper.
The first ever indigenously manufactured Pen Plotter won appreciation of many designers and technocrats. It also won the BEST PRODUCT award at one of the CSI (Computer Society of India) exhibitions. Our pen plotters bagged major portion of this market segment during short span of time.
In this fast-moving technology era where today's innovation becomes obsolete tomorrow, it gives us immense pride to see more than 500 of our plotters working in the industry even today.
Sunita Engineering Corporation has crossed yet another milestone in 1995 by introducing 3-Dimensional CNC Milling / Engraving Machine. And again, this was a first ever indigenously manufactured product in its category with built-in dedicated 3D CNC Controller.
Our continuous efforts to match with the industry requirements saw many improvements in our product. Amongst many, one major improvement is our new FX-series machines with 40 MIPS (Million Instructions per Second) controller with parameterized LCD display.
Our latest products, V-Cam and V-Cam PRO along with the all new V-Cam CNC touch screen controller clearly portrays that Sunita Engineering Corporation is purely an innovation driven Company.
We continuously upgrade our products in accordance with the market requirements and try to give you the best possible option. We have catered to more than 40 different industries with an installed base of more than 700 machines spread all over India.